We Are Our Technicians!
We believe that we are only as good as the technicians we send to your home. As the face of our company, our techs must be well trained, professional, and dependable. This is why we personally hire each one of our technicians and provide them with innovative training, and full field experience before they ever take a call. Our state of the art training facility houses every type of garage door and they become experienced working on every type of opener. You can be confident when you choose Precision Door of Charlotte that the work we do for you will be completed properly, efficiently, and on time.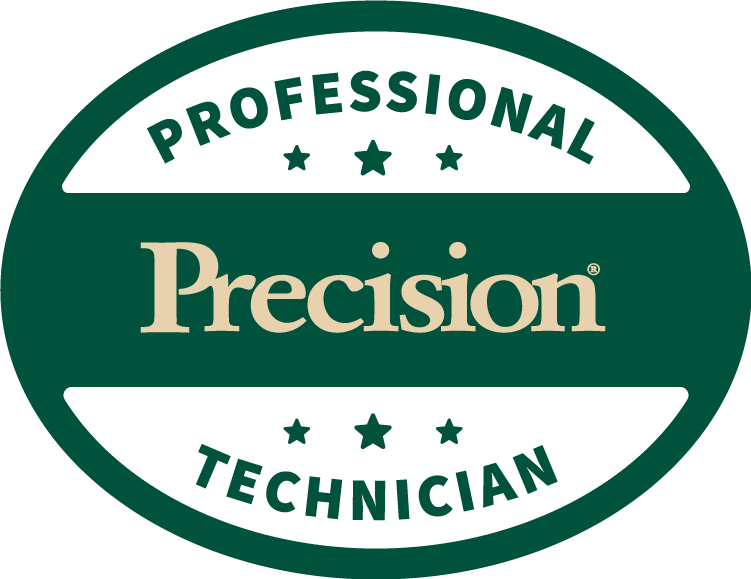 Alvin S.
"I inquired about getting the garage door fixed on the website on Sunday, within minutes someone called me back. He told me he could have someone out on Monday. They showed up on time and was done with replacing the 2 springs in less then an hour, even checked everything and grease the fittings. Thank you for going above."
Robert M.
Austin L.
"Our garage door stopped working on a Saturday afternoon. The next afternoon, Precision Overhead had it fixed, with professionalism and enthusiasm."
David M.
Brian T.
"
Easy to get a quote, sales not pushy at all which I always appreciate prompt install, everything has worked perfectly. I chose them based off of Google reviews being so high, happy to add to it.
"
Levi D.
Casey C.
"Casey from Precision came out to work on the wiring of my new garage door opener. He was able to diagnose the issue in minutes and correct any issues. He quickly tested everything and set-up my keypad too. We've used Precision in the past and they are very knowledgeable and a company you can trust. Thanks again Casey for your outstanding work."
Wayne R.
Darien N.
"Your technician was excellent. He kept me updated on his arrival time, gave my door a good check, explained areas that were showing some wear and might need work within a year or two along with a cost estimate of those future repairs. Finally he lubricated the door and it is operating smoothly and quietly. I am very satisfied and will have another door checkup by Precision in 6mo-1yr."
Ellen G.
Derrick C.
"Our garage door would not open and we needed help soon. After reading reviews, we called Precision. They came out quickly and analyzed the issue and got us up and going soon. The technician was professional and appeared to be very knowledgeable. I would recommend Precision to my friends and neighbors."
Rick S.
Dustin P.
"They were very polite, clean, and professional. All features were explained. They did an awesome job! Thanks for great service"
Cathy L.
Kaleb C.
"Super experience with Precision Garage Door. From their ease and professionalism in scheduling, to the knowledgeable and helpful technician. Everything was repaired perfectly. Am so glad we used them!"
Stephanie J.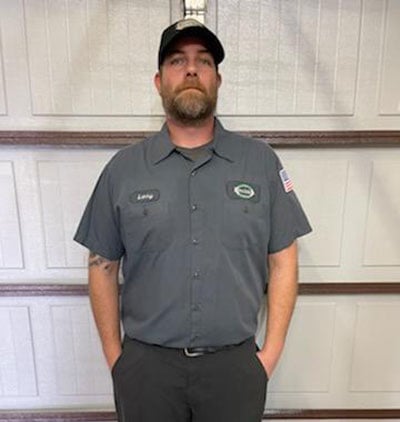 Larry L.
"Precision Garage have been great to work with. They had to come out & make a minor adjustment after my garage install & were here promptly & again were very courteous & had the adjustment completed in no time. I highly recommend Precision Garage to anyone needing garage help!"
Shelia C.
Matt P.
"Excellent experience with this company all around. Matt was informative, thorough, professional, and friendly. I felt that the prices were competitive and the quality of the work was solid. I'm very pleased, and would certainly use them again."
Jayson K.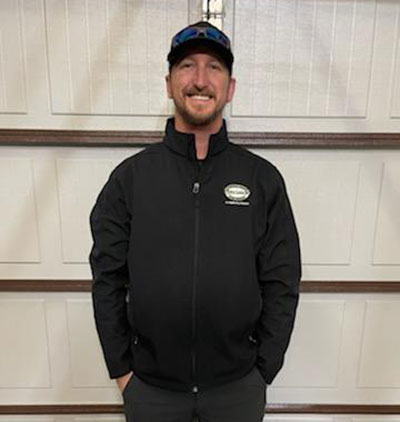 Robbie S.
"Fixed an 18" wide door that started to buckle. Cables unwound and hung up. Chain to door bracket bent. Fast easy repair. Works nice smooth and quiet like new with still using the old door after repairing it. Very friendly informative service technician. Would highly recommend. Thank You!!!"
Matthew E.
Scott T.
"Scott was very knowledgeable, timely and professional. It was a pleasure to have him work on my garage. His interaction deserves a 5 stars."
Ruth C.
Scott K.
"Amazing experience. My garage door was broken and they actually answered the phones that night and came out the next day with snow on the way. Very professional and fixed my garage door in an hour!!! So happy I will recommend them to anyone!!"
Caroline G.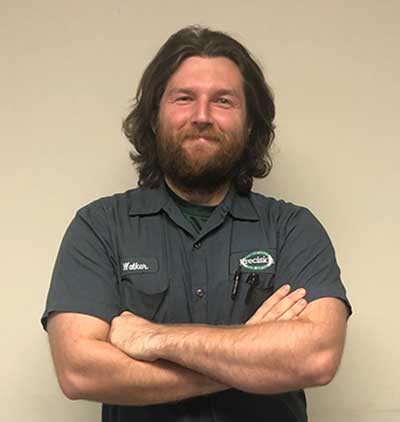 Walker E.
"Walker and Precision Garage Door Service were wonderful! They responded to my email inquiry in less than 10 minutes, had an appointment the very next morning, and Walker was prompt! Quick and accurate repair! He was super helpful in explaining what happened and how he was fixing it! Would recommend them and use again!"
Erin S.
Let's get started on your project!
We're ready to help you with all of your garage door needs.
Give us a call! We're here 24/7.