We Are Our Technicians!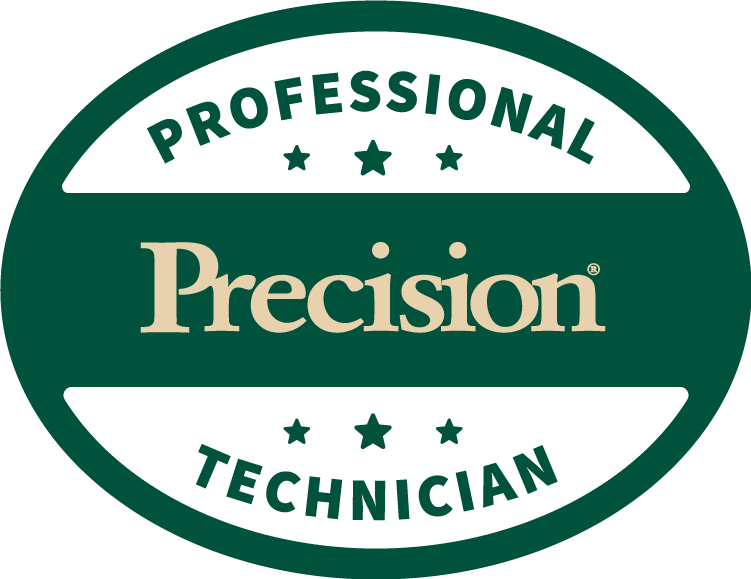 We believe that we are only as good as the technicians we send to your home. As the face of our company, our techs must be well trained, professional, and dependable. This is why we personally hire each one of our technicians and provide them with innovative training, and full field experience before they ever take a call. Our state of the art training facility houses every type of garage door and they become experienced working on every type of opener. You can be confident when you choose Precision Door of Charlotte that the work we do for you will be completed properly, efficiently, and on time.
Casey C.
"Casey from Precision came out to work on the wiring of my new garage door opener. He was able to diagnose the issue in minutes and correct any issues. He quickly tested everything and set-up my keypad too. We've used Precision in the past and they are very knowledgeable and a company you can trust. Thanks again Casey for your outstanding work."
Wayne R.
Jonathan R.
"Timely response, excellent, office personnel, technician was great! Very helpful, very patient, explained entire process. Would highly recommend this company!!"
Mary E.
Justin K.
"We found Precision to be very professional and fair priced. We are very pleased with our new door."
Marion H.
Matt P.
"Excellent experience with this company all around. Matt was informative, thorough, professional, and friendly. I felt that the prices were competitive and the quality of the work was solid. I'm very pleased, and would certainly use them again."
Jayson K.
Scott T.
"Scott was very knowledgeable, timely and professional. It was a pleasure to have him work on my garage. His interaction deserves a 5 stars."
Ruth C.
Willie R.
"Willie did a fantastic job explaining exactly what was wrong and what my options were. He had all of the parts on hand and was able to complete my repair on the first visit. Additionally, he was a genuinely nice gentlemen that I would recommend to anyone."
Jamie S.